🌷Spring🌷New Grooming Promotions Coming Soon! Reserve your appointment using our Online Booking!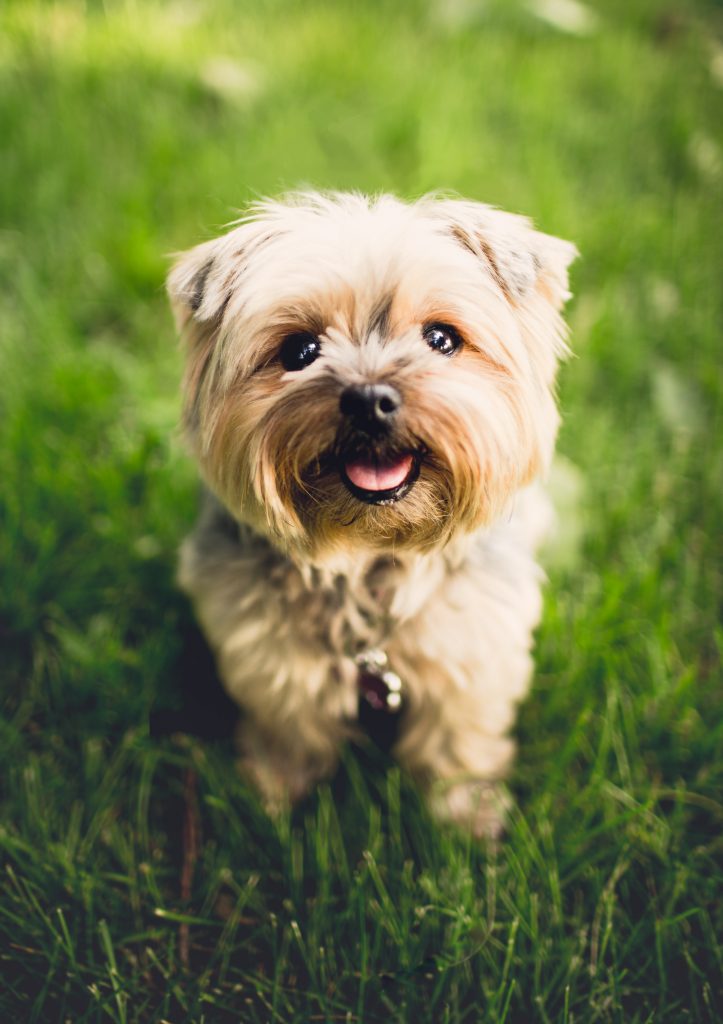 services
From bathing to breed specific styling, nail trim, coloring, and more, we do it all!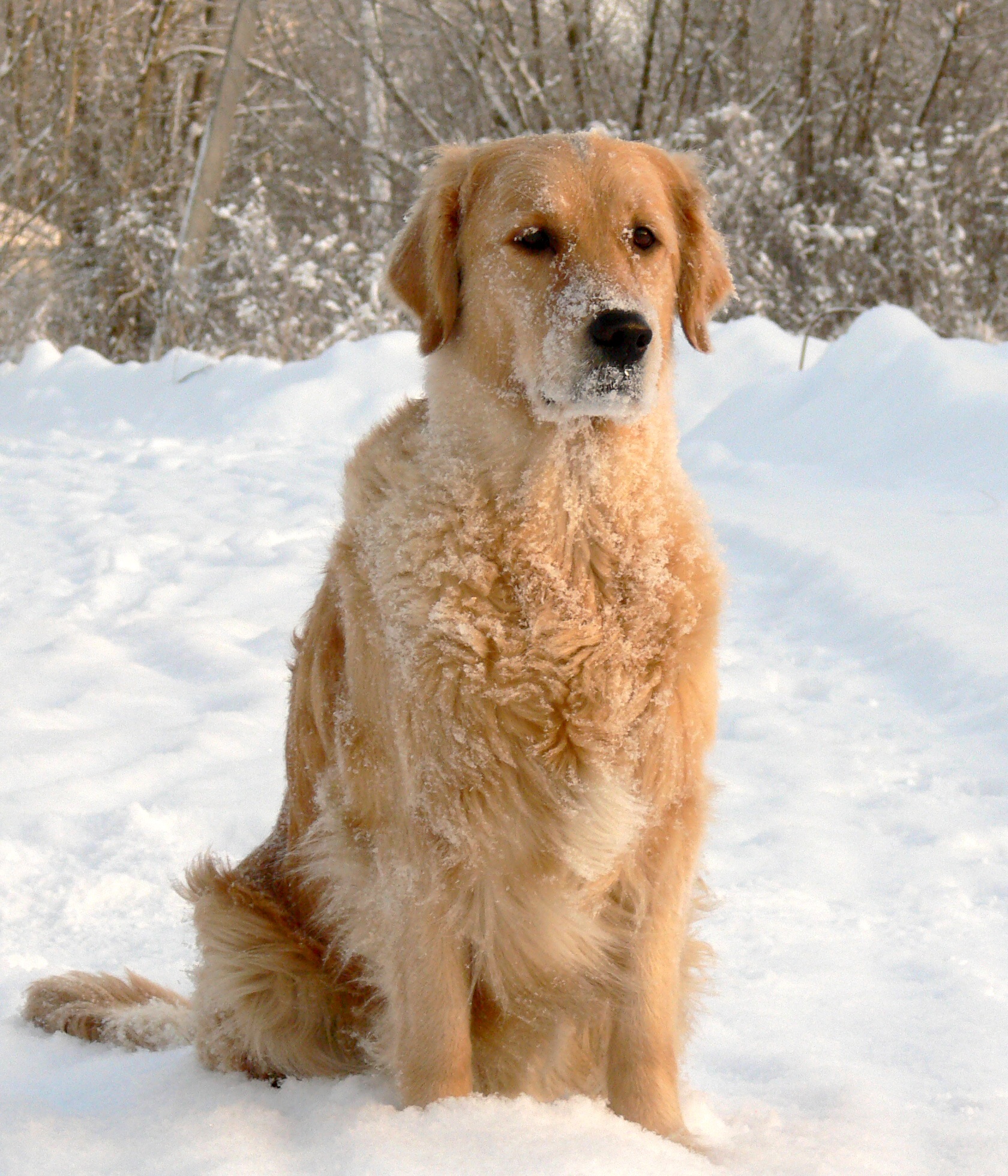 Gallery & Blog
See the work we do around the world. Be inspired to join us on our mission to make the world a better place.