FALL
     Take Advantage of Our Fall Spa Packages & Specials, New Clients $5.00 off on Full Spa Packages!
    Returning Customers Get 5% off Full Spa Services! HWY 46  Location Coming Soon (November, Fall 2016)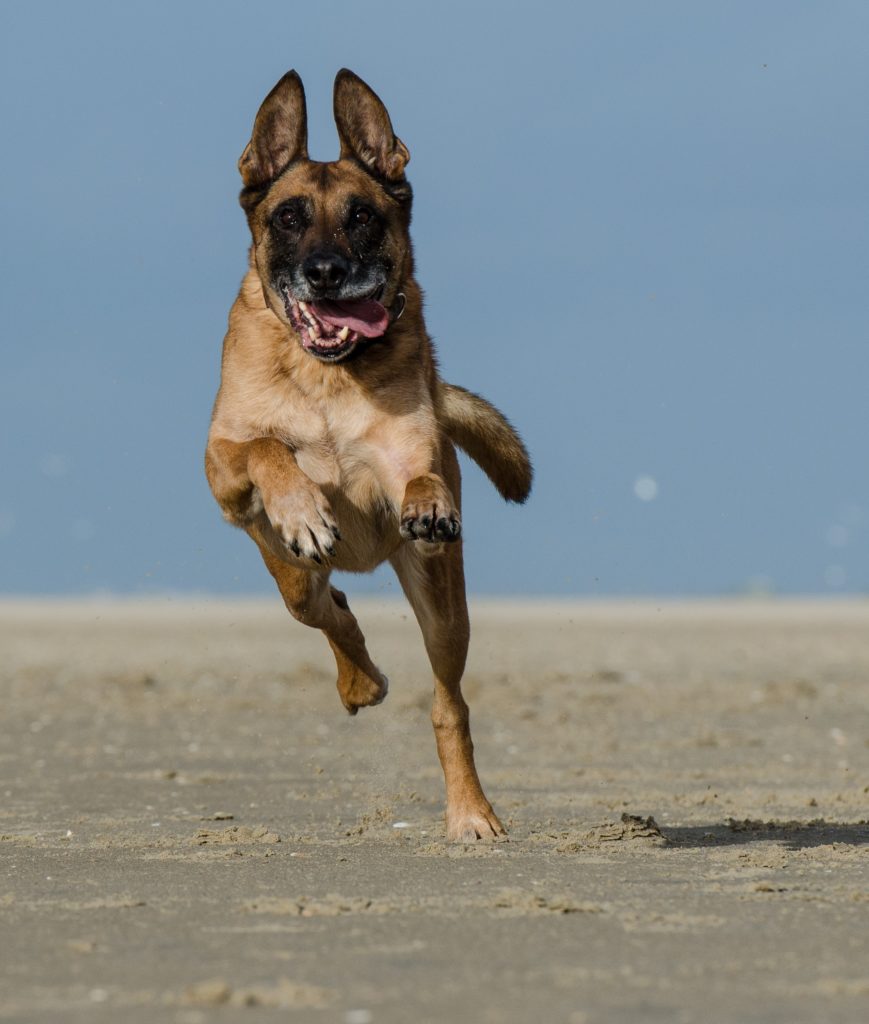 services
From bathing to breed specific styling, nail trim, coloring, and more, we do it all!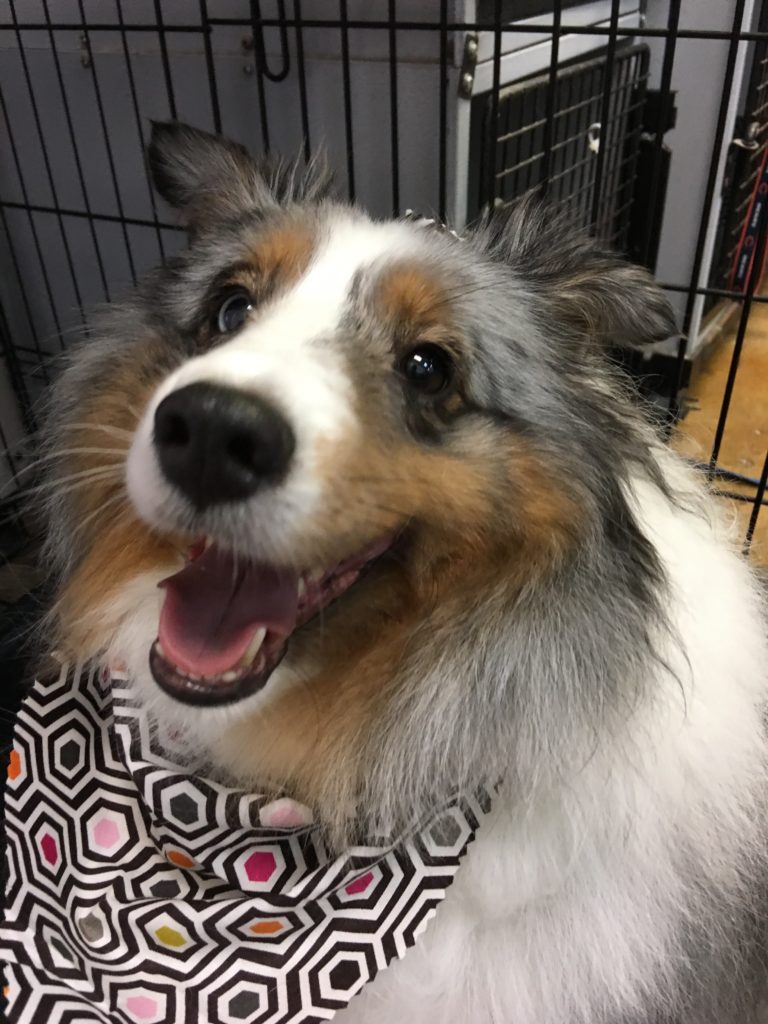 Gallery & Blog
See the work we do around the world. Be inspired to join us on our mission to make the world a better place.