SUMMER
Summer Packages Ending Soon! Take advantage of this offer before August 31.
                                  Welcome to our New Website, development is still in progress thank you for                                                                              your patience.  New Location Coming Soon Fall 2016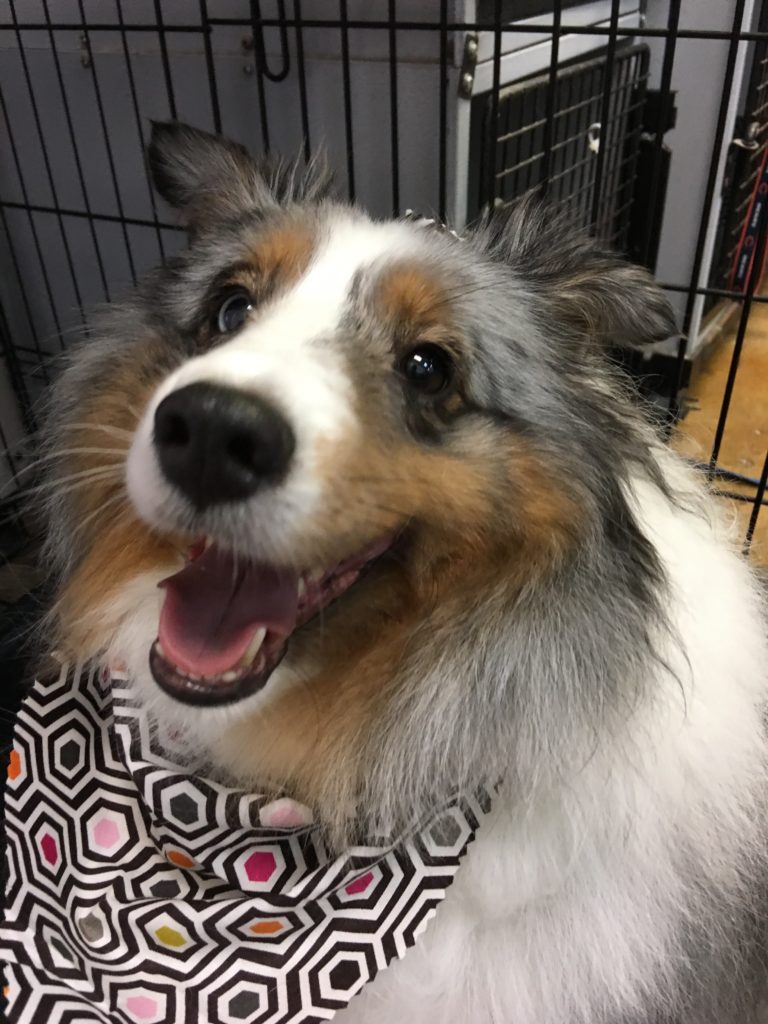 services
From bathing to breed specific styling, nail trim, coloring, and more, we do it all!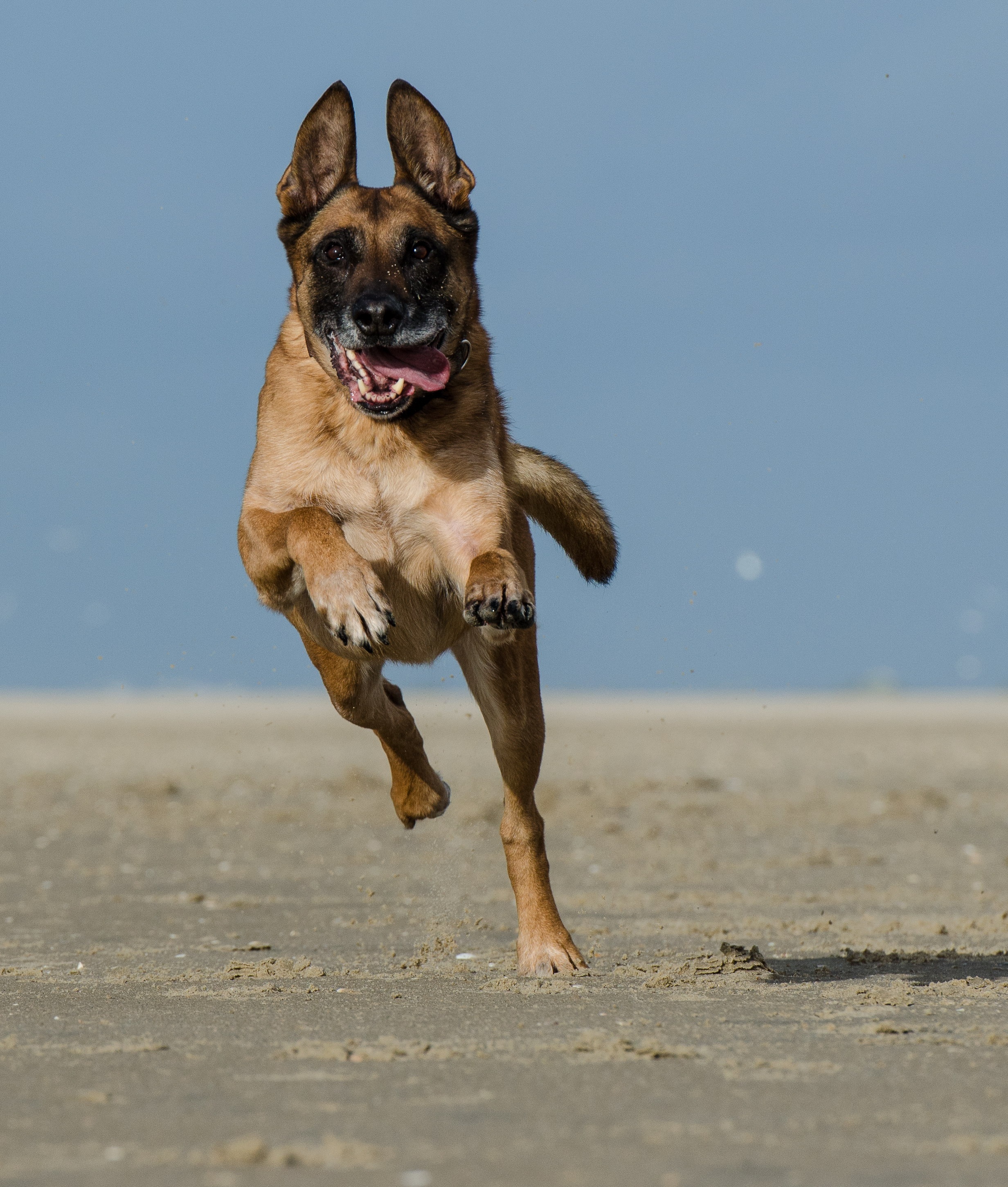 Gallary
See the work we do around the world. Be inspired to join us on our mission to make the world a better place.