❄️WINTER❄️New Packages Now Available! Reserve your appointment using our Online Booking!
Space fills up fast!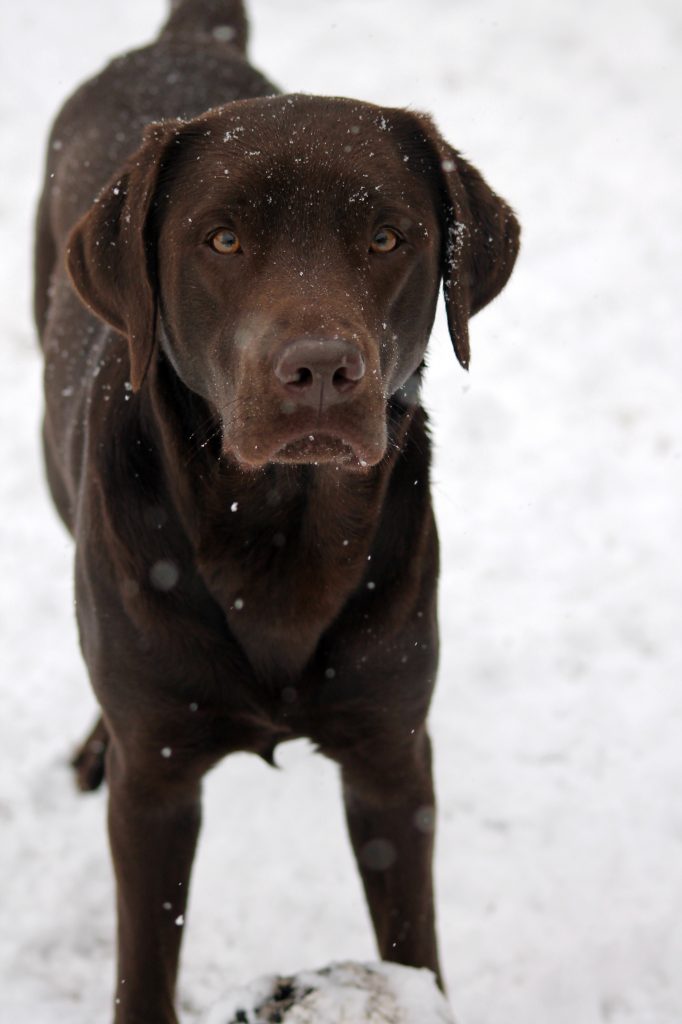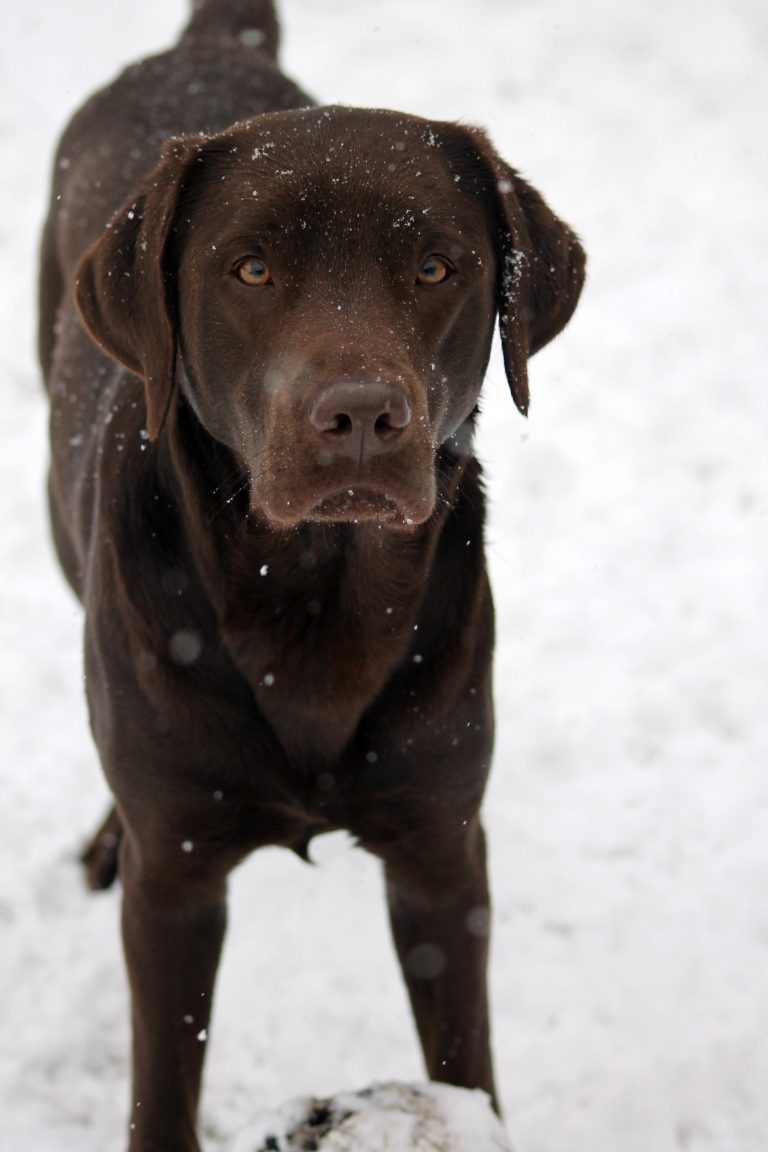 services
From bathing to breed specific styling, nail trim, coloring, and more, we do it all!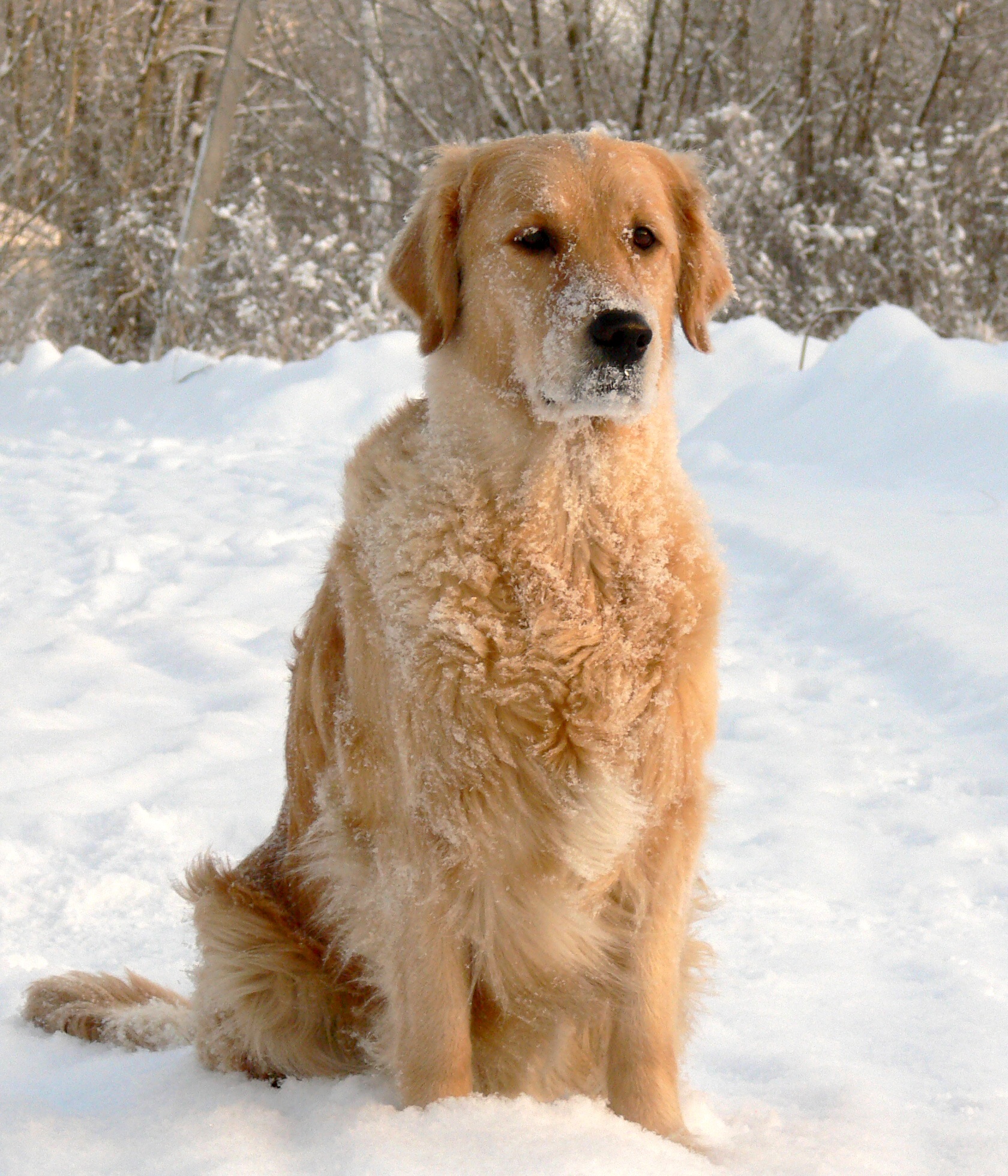 Gallery & Blog
See the work we do around the world. Be inspired to join us on our mission to make the world a better place.